Rally SS Wintelre November Update
This track for Richard Burns Rally is the 2008 version of Rally Special Stage Wintelre. Wintelre is part of the Dutch Paradigit ELE-rally. In 2008 the ELE-rally was organised on the 7th and 8th of June.
I have continued with the construction of this track.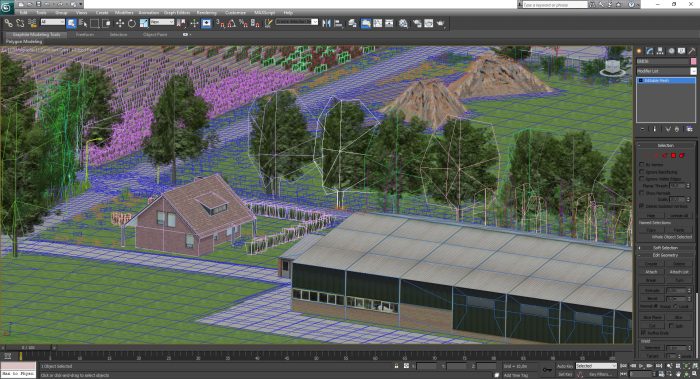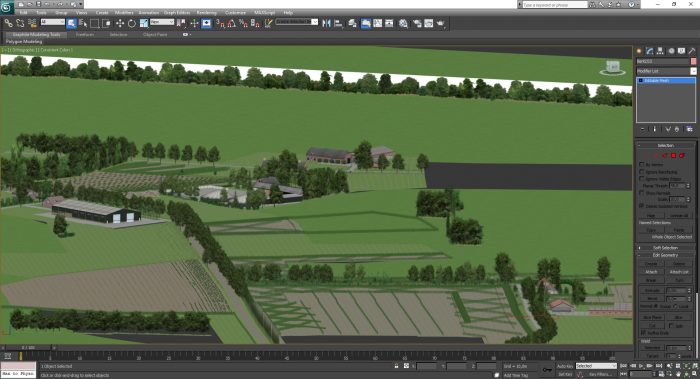 The road surface is completely finished. I'm working now on the surrounding surfaces and trackside objects.
Older screenshots below.