(Installer)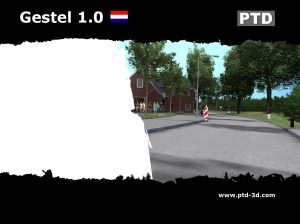 Rally Special Stage Gestel 1 for Richard Burns Rally is a full tarmac rally track.
EasyRBR server activities
07.12.2019 – Cars added
Citroen DS3 R3-MAX
Citroen DS3 WRC
Citroen DS3 R5 2015
06.12.2019 – Cars added:
Citroen DS3 R1
Citroen Saxo S1600
Today's the day. After long consideration, I made the decision to release the application to the public. If you are going to download and try EasyRBR, please keep in mind that this is still an early version. The application may be less stable than the later versions released to...
We have just released a small update that temporarily disables the sorting feature of the car table. With the...