Version 0.7 has just been implemented. Also in this case, the application is updated automatically at startup.
As you can see I have added a simple display settings dialog. This will be expanded later on.
But also the car manager has been changed on some small details.
I also carefully started the development of a tracks manager in EasyRBR. This is not yet visible in this version. More about this in a later release.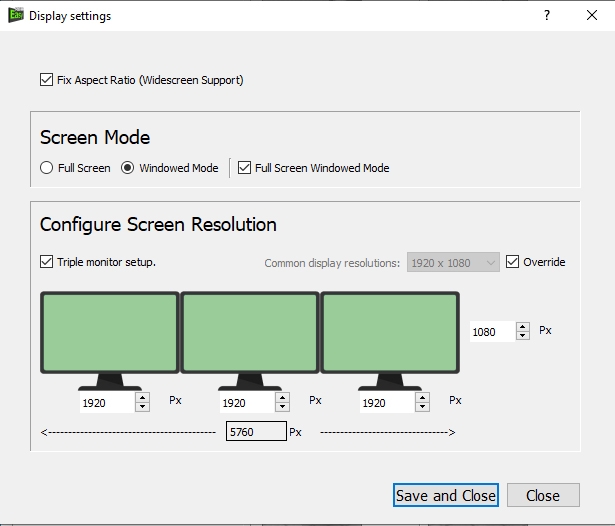 For now, I will continue to develop the app and regularly add the remaining cars.