Update EasyRBR version 0.9.8
To fix some annoying bugs I have launched an update of EasyRBR today. I would have rather waited with this until the final version 1.0 but these bugs had to be fixed so therefore this patch.
A number of things have been changed. There is now the possibility to perform updates manually or to postpone them if you wish.
In addition, the possibility of using EasyRBR offline has been added.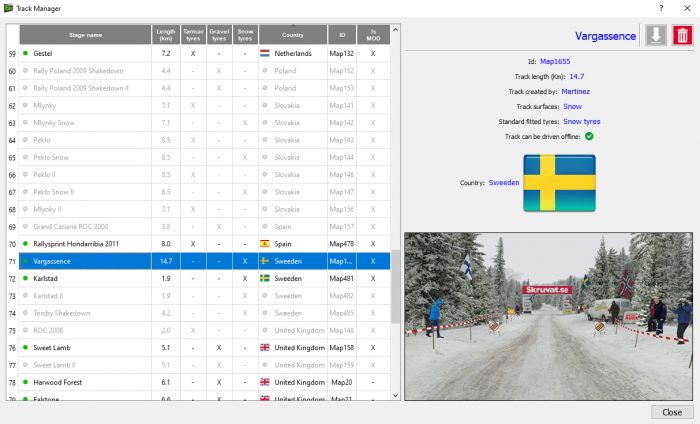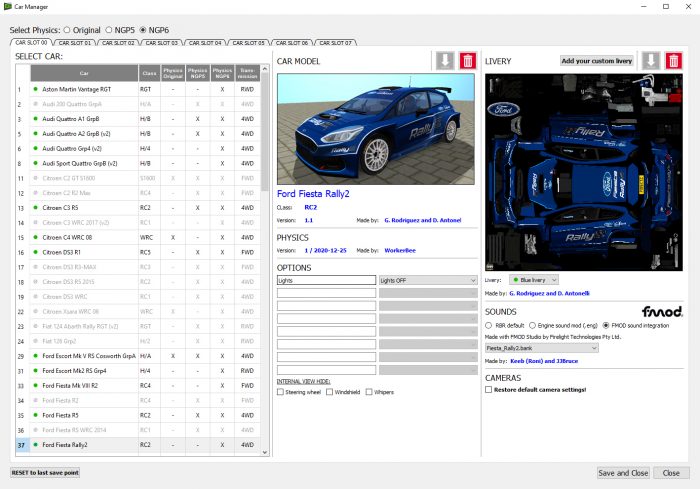 And as I already mentioned, a number of annoying errors have been fixed, especially with regard to the - in some cases incorrect - installation of the FMOD sound banks.
Some features, such as support for the Pacenote plugin and general settings of RBR are still under construction and will be added in version 1.0.
For now, I hope you can continue to enjoy EasyRBR with this version and if there are any questions or comments, please let me know.